---
Apollo Rises from the Ashes with Anon Intern and Bruce
In our new GoodWill Yunting episode, we invite back on our old friends Anon Intern and Bruce from Apollo DAO. Apollo was originally built on Terra but since the crash they have regrouped and built out an exciting new protocol on the Cosmos chain.
Episode Trailer:
00:00 /00:00
Generative Art with James Merrill
In this episode, we sit down with Art Blocks Curated artist James Merrill to talk all things generative art and NFTs.
Episode Trailer:
00:00 /00:00
---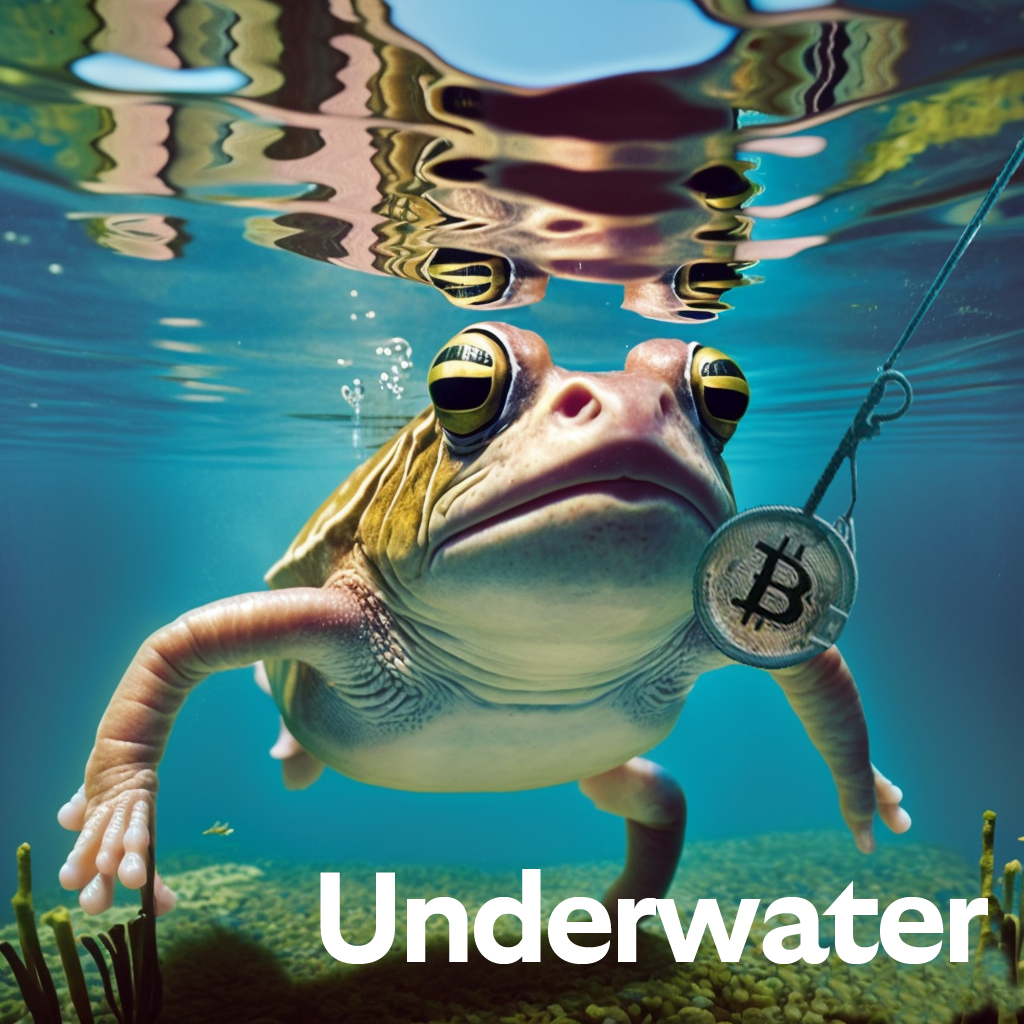 Underwater #7: Building a Business, Making Friends, and Desert Island Art with BCheque
On this episode we chat about the difficultly in turning NFT projects into actual businesses and the process BCheque has gone through as he has successfully built and monetized his own brand in the web3 space. Anyone who is looking to use the market downturn to build out their own brand wont want to miss this episode! Finally, we finish this week with what we're dubbing "Desert Island" as BCheque gives is their Desert Island top 5 crypto artists.
Episode Trailer:
00:00 /00:00
Underwater #5: Cursing, Memes, and Bitboy with Snarks
We're joined by the always amazing Snarks (@0xSnarks) for episode that has everything from with why "f*ck" is such a great word to how memes became language. After that we dive into crypto governance: reality vs. expectations and ask ourselves whether Bitboy's SBF manhunt was "peak crypto".
Episode Trailer:
00:00 /00:00
---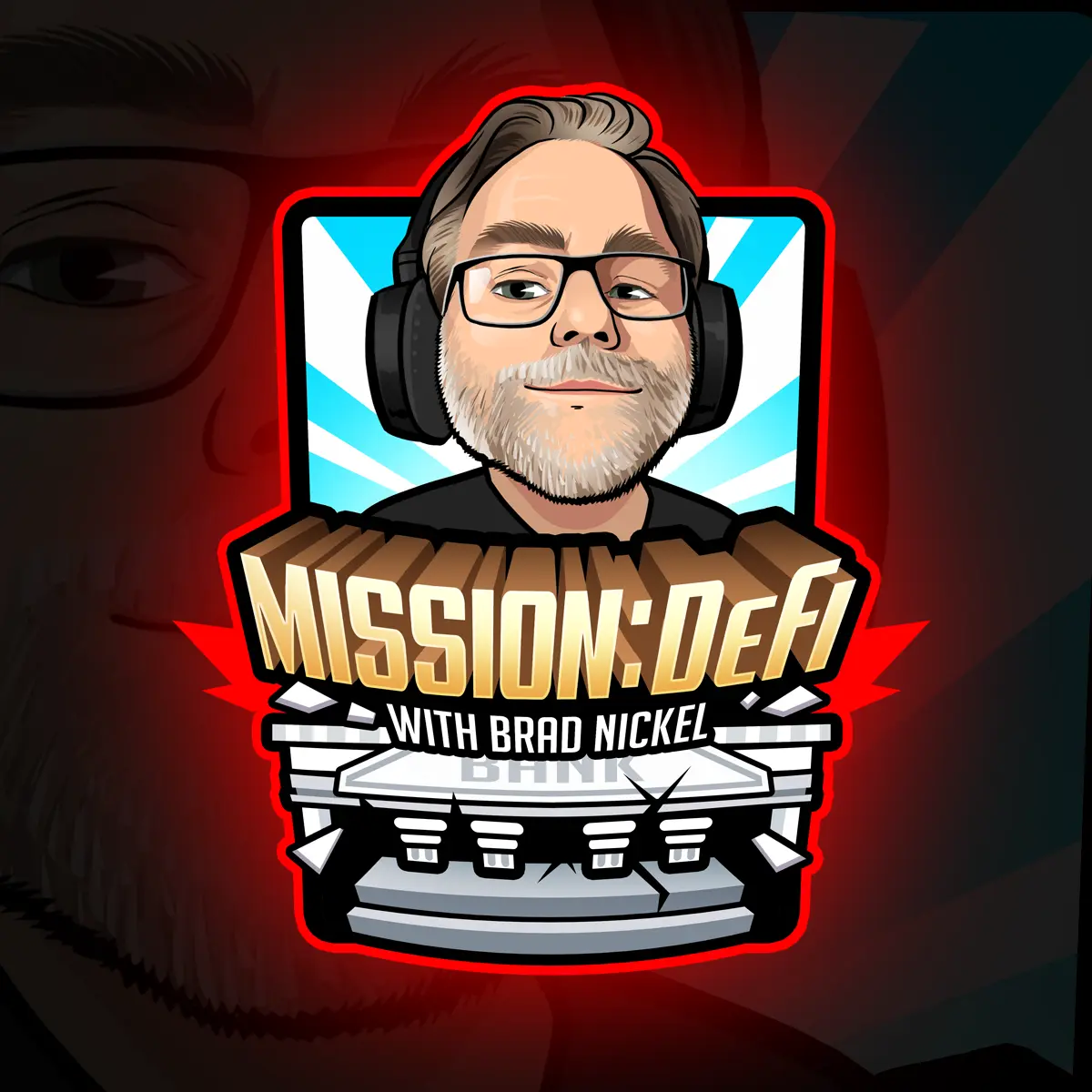 Mission: DeFi EP 103 - Bob Baxley founder of Maverick
I can usually whip through 3-4 use cases for a protocol within minutes of understanding it, but Maverick gives me a headache, because the possibilities seem endless and more powerful than what we've seen before.
Episode Trailer:
00:00 /00:00
Mission: DeFi EP 102 - Ralf Kubli of Casper Association
Ralf Kubli has been advocating for Switzerland to properly arbitrage its regulatory advantage in crypto and now the Casper Association is working to build a powerful enterprise focused chain that will take advantage of that.
Episode Trailer:
00:00 /00:00